1. Knowledgeable and fun tour guide
Our tour guides are foodies themselves! They are locals living in Hanoi, knowledgeable about their city and traditional dishes. During your trip the young, funny, skillful and enthusiastic tour guides will share memorable moments with you in the best local restaurants to taste Hanoi's best food.
2. Learn about the food culture of Vietnam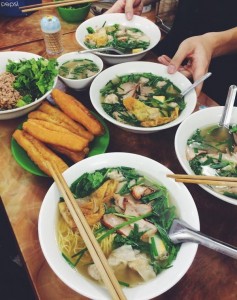 Through each of the dishes, you will have the chance to discover the historic, spiritual and artistic cuisine of Vietnam, through local stories and ancient legends.
3. Tasting the delicious and hygienic local food
There is no need to worry about the food quality and hygiene of the restaurants on our tour. The restaurants we bring you to are the most famous and take the best care of their customers. They are always crowed, packed with both local people and foreigners. The owners use fresh ingredients, raised and planted by local people in the outskirt villages around Hanoi. Secret recipes have been passed down from older generations to the younger generations. .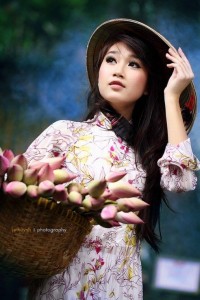 4. Discovering lifestyle of Hanoians in the Old Quarter
Walking on the sidewalks in the Old Quarter, you have the chance to explore the Hanoian life through; traffic, cloths, architecture, culture, behaviors, and of course the food. The tour guides are always willing to answer any of your questions or curiosities about Hanoi.
5. Street food cooking classes
During the tour, the street vendors will teach you how to make their delicious dishes and give you the opportunity to make the dishes yourself. You won't forget cooking traditional Vietnamese cuisine while using local kitchen tools on the streets of Hanoi!