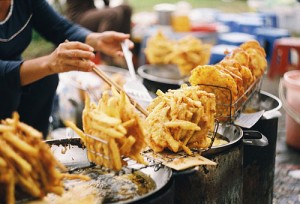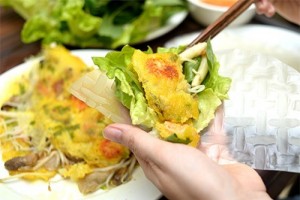 Hanoi is well-known as one of the most attractive cities in terms of food. It has particular characteristics: the
simplicity, peace, tastefulness and quintessence.
The most special thing is that the addresses for most delicious foods do not always lead tourists to luxurious restaurants but on the sidewalk, in the small path instead.
That is the impression on visitors or international tourists when they arrive in Hanoi.
Hanoi Foodie tour departs at 9:00 am, 11:00 am, and 5:00 pm. You will be taken around Hanoi Old Quater, or the city and closed suburban area to enjoy the foods.