Founded by enthusiastic and passionate members experienced in tourism business and NGOs, Vietnam Homestay would like to build a culture bridge that enables travelers to access authentic and interactive experiences while visiting Vietnam. This homestay network also aims to connect you to homestay owners to help local people access income and employment from tourism while also contributing to local economic development.
Remember, it is not just a homestay, it is also about our cultural values. We will always travel along with you and provide free support and advice when you need it. Enjoy your traveling in Vietnam and hope you have a great experience!
WHY BOOKING WITH US?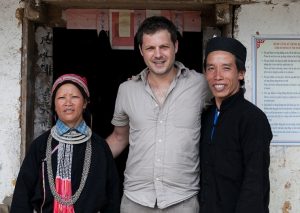 We are local Vietnamese who have traveled extensively and stayed in areas we offers. We thoroughly understand local culture and custom so none of other places can give handy guide than us.
The founding members has been working long times in those areas with high devotion to the community via their NGO. We have passions in community working and developments. And we can guide you to enjoy your homestay with utmost interaction – never interfering local lives.
Authentic homestays with friendly, warm heart hosts. We visited and stayed ourselves at these homestay to make sure them suitable for you.
No hidden charges. We will charge 5% service charges that included in the showing price for administrative, office fees. Your payment will be fowarded to the hosts manage your stay.
Secured payment: we use Onepay.vn to manage all online card payment transaction on our behalf. Onepay payment gateway use SSL technology to protect your information without signup or log in.
Quick Support. We can speak English and we will reply your questions within 24 hours via mail or phone guaranteed.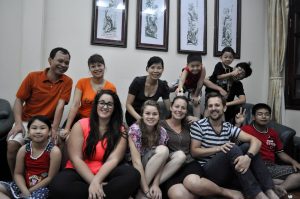 Let's get off the beaten track with Vietnam Homestay to experience the most authentic and fantastic travel!